Meticulously Crafted. Courageously Engineered.
The New 2015 Mazda6
THE 2015 MAZDA6: IS IT ART OR INNOVATION?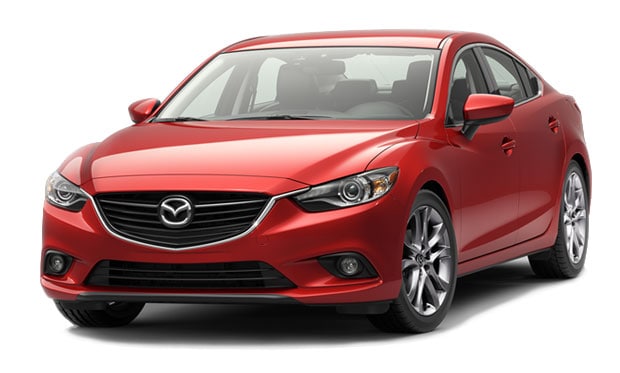 When function and form are treated as one, engineering is elevated to an art form. The all-new Mazda6 is the product of engineer and designer working in unison, from start to finish, daring to reimagine the automobile as a whole. It is the true definition of the modern sports sedan, because contrary to what convention may think, beauty is more than skin deep. And performance is more than an emblem. They´re everything underneath.